TUOC-007TR TR-808 Technical Illustration T-shirt Re-Issue (and Hoodie)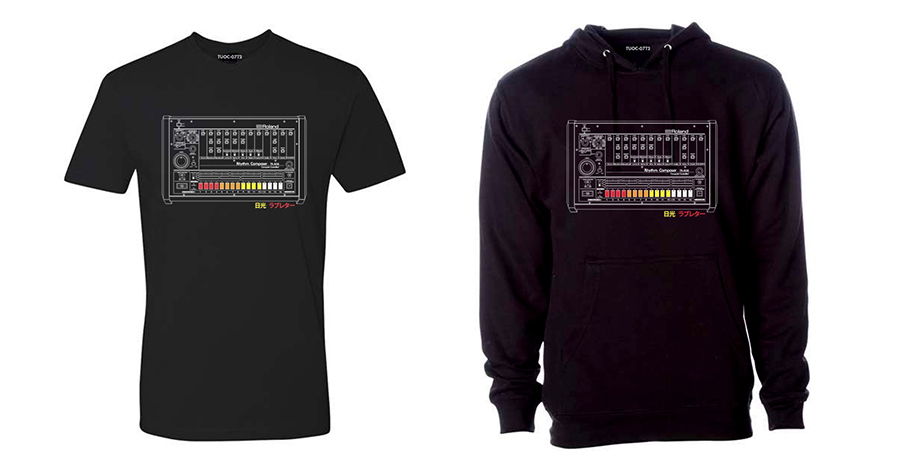 TUOC-007TR // BESPOKE TR-808 Technical Illustration T-shirt and Hoodie Re-Issue pre orders are open now!
Got the details all sorted out, and you can go and read all about it at https://www.theurgencyofchange.com/
Prices include shipping, paypal fees, and are accounted for US, Canada, UK, EU, and elsewhere.
Sizes range from "Women's Cut", XS, S, M, L, XL
And for more I can make XXL, XXXL (ask if you need bigger than this)
Pre Orders will be open for two weeks, and then they will be closed and the shirts will get ordered and go into production by hand in Hunters Point, San Francisco by some of the most wonderful people I know.
Please note that the paypal buttons are so wonky sometimes on different mobile platforms and sometimes it gets super weird. Just try it from your desktop or laptop when you can, and I bet it'll be ok.
Last note: If you just hate paypal, and don't wanna have anything to do with them, I can accept venmo (which is also owned by paypal) but it's probably best to just use their credit card option and go ahead and do this the way they expect us to.
Pre Orders are Open Now.
LOVE