The Dead Rose Music Company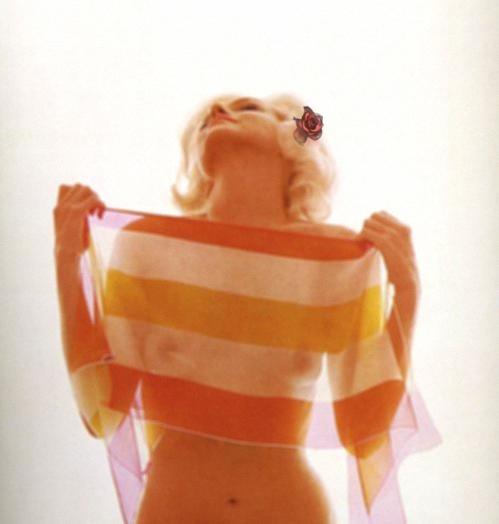 In an era of snotty little brats only liking things that either no one else has ever heard about before, or that smack you in the head (because you're dead inside, but you blame it on other people) I want to take a moment to introduce you to something really near and dear and special and wonderful: The Dead Rose Music Company.
It takes time to appreciate what these two are all about. The music isn't fast, it doesn't come to your house, knock on the door, and when you answer jump out of the bushes in white sunglasses and yellow pants screaming… this music comes with you wherever you go. You hum it later, and don't know what it is. It seeps into you, and loves you back.
In my opinion The Dead Rose Music Company are the best thing going. I am a fan. I am devoted. I love what they're doing, how they're doing it, and everything else about them.
Listen for yourself:
Links:
Soundcloud Profile
Twitter Profile
Profile on futureboogie