Sunshine Jones – South East Asian Adventure 2015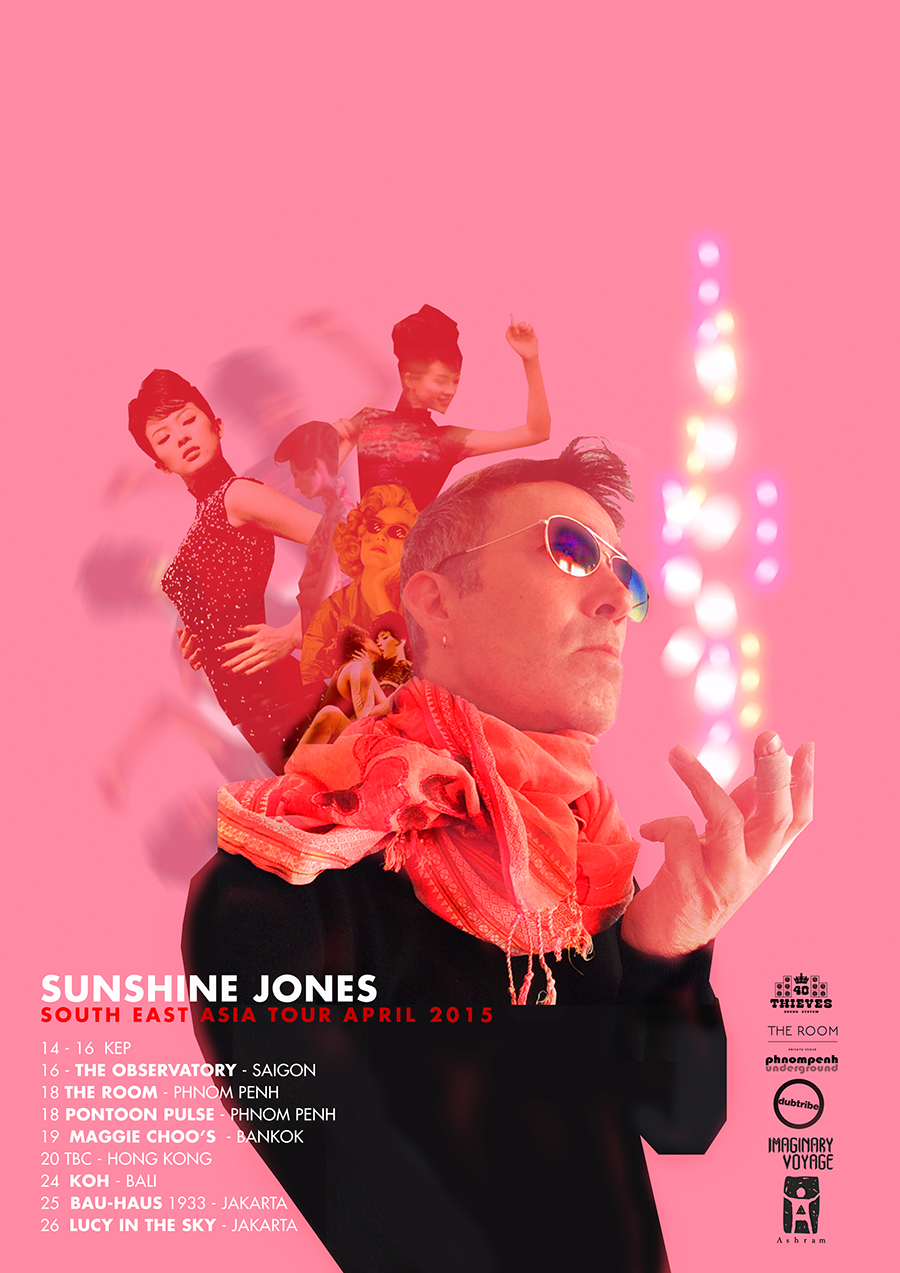 I am headed off on Thursday night for South East Asia on another adventure.
Here are the dates so far:
April 14 – Kep
April 16th – Saigon – The Observatory *
April 18 Phnom Penh – Pontoon Pulse
April 18th Phnom Penh – The Room
April 19 – Bangkok – Maggie Choo *
April 20 – Hong Kong – tbc *
April 24 – Bali – KOH
April 25 – Jakarta – Bau-Haus 1933
April 26 – Jakarta – Lucy In The Sky
* in process – tbc
Main flight is booked, and the visa is stapled into my passport and I'm off…
Still working out details for a few other gigs, and confirming things for Bangkok, Hongkong, and Bali, but I'm going there and we're planning on making it happen.
So excited. If you're in this part of the world, let's connect and get together.
I can't wait to see you.
love,
s.