Sunshine Jones Rocks Flammable V – Seattle, WA – September 21st 2014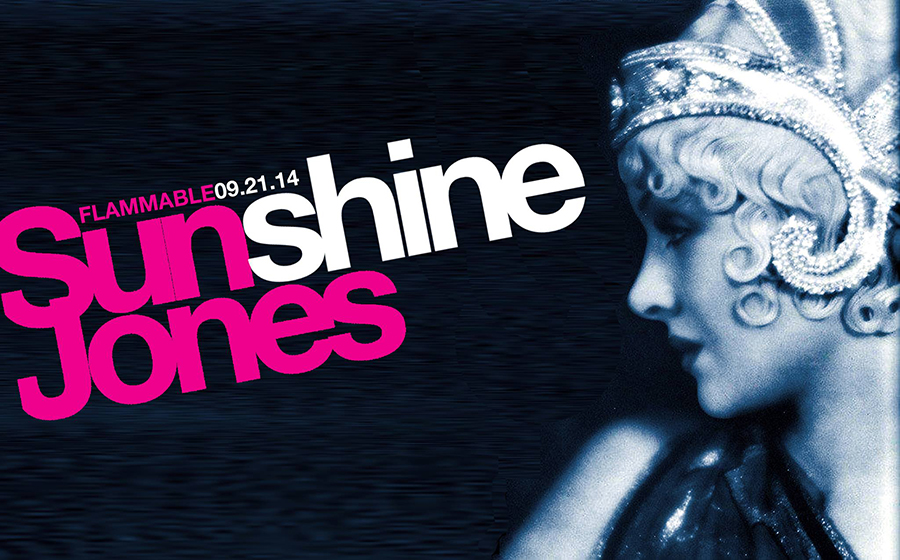 Yes, I'm back in Seattle tonight, and I'm playing at Flammable.
Flammable is the best thing ever, and I love it there.
Find Flammable at Re-Bar
I play from 12ish until 2ish and it's gonna rule.
See ya there!