Sunshine Jones 100% Live Set with Doc Martin and Steve Loria – Dreamgarden – October 19th 2019 – Los Angeles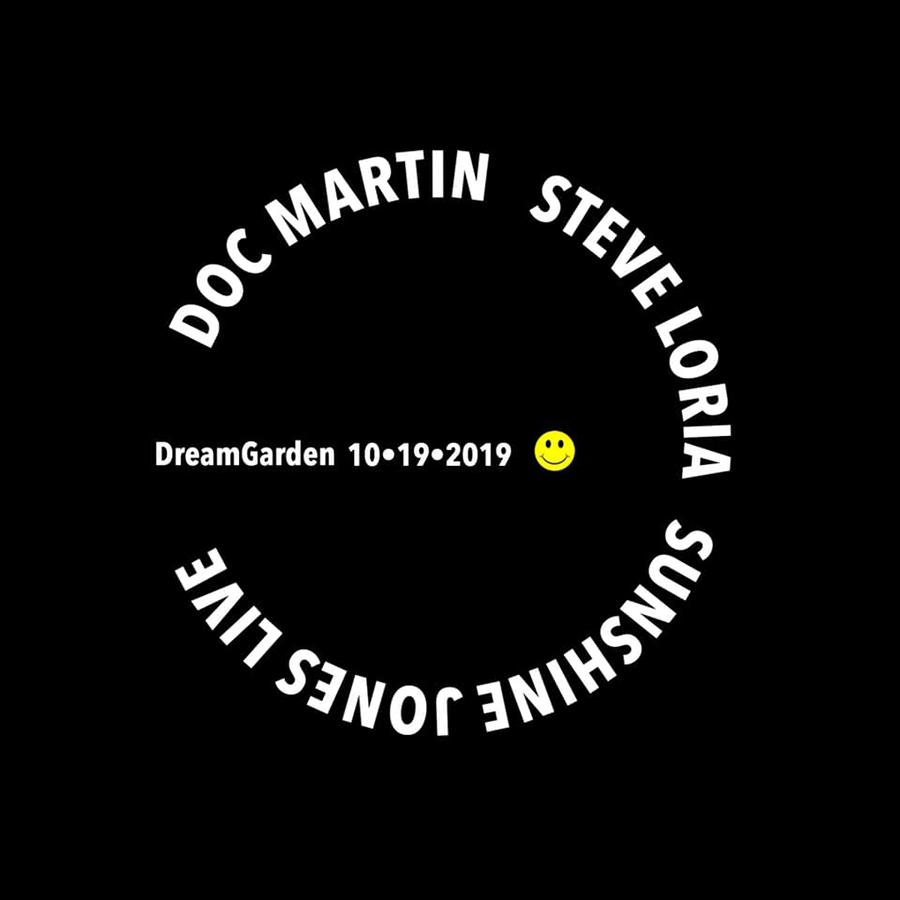 On October 19th 2019 I'm headed down to Los Angeles to play pretty much my favorite gig.
Doc Martin, Steve Loria, Jorge Bernal, and a 100% live set from me in Los Angeles for Dreamgarden.
This is going to be amazing.
Here's the information and event invitation on face-page
I'll see you there!
LOVE