Sunshine Jones – 100% Live Set – Who's Who Festival – March 22nd 2019, Ensenada, Mx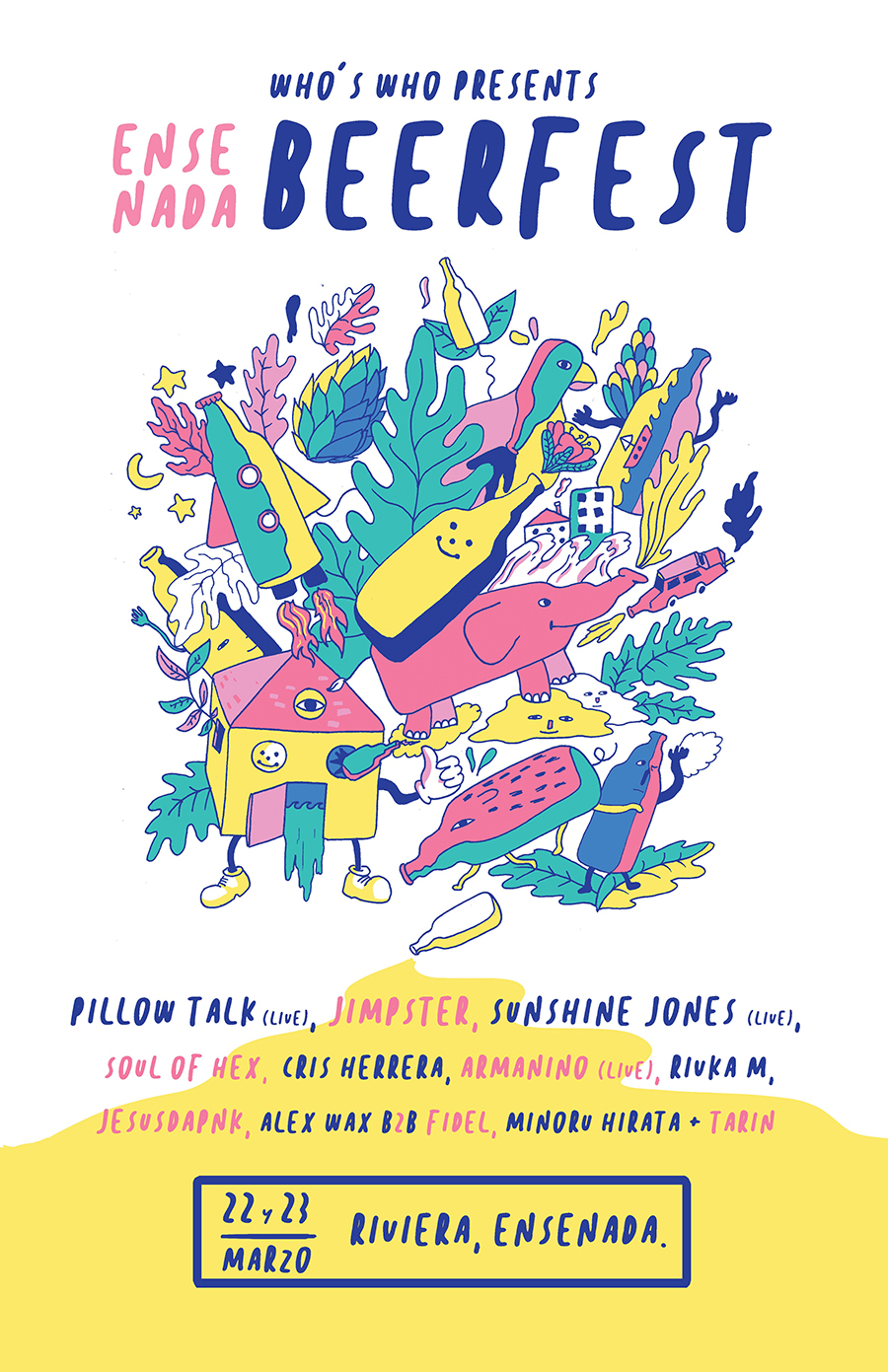 The Who's Who Festival in Ensenada, Mexico is March 22nd – 23rd
I am playing on the Who's Who stage with Pillow Talk and Jimpster and more this year.
Ensenada is about an hour drive from San Diego. Might be worth a trip over the border to get down with us.
I am playing on the 22nd and might be hanging out for the 23rd. Not sure yet.
I think this is gonna be fun!
Hope to see you there, and also to make some new friends south of the border!