Sunshine Jones 100% Live Set – Underground Souls – 13th Annual Campout – Santa Barbara, CA – October 4th – 6th 2019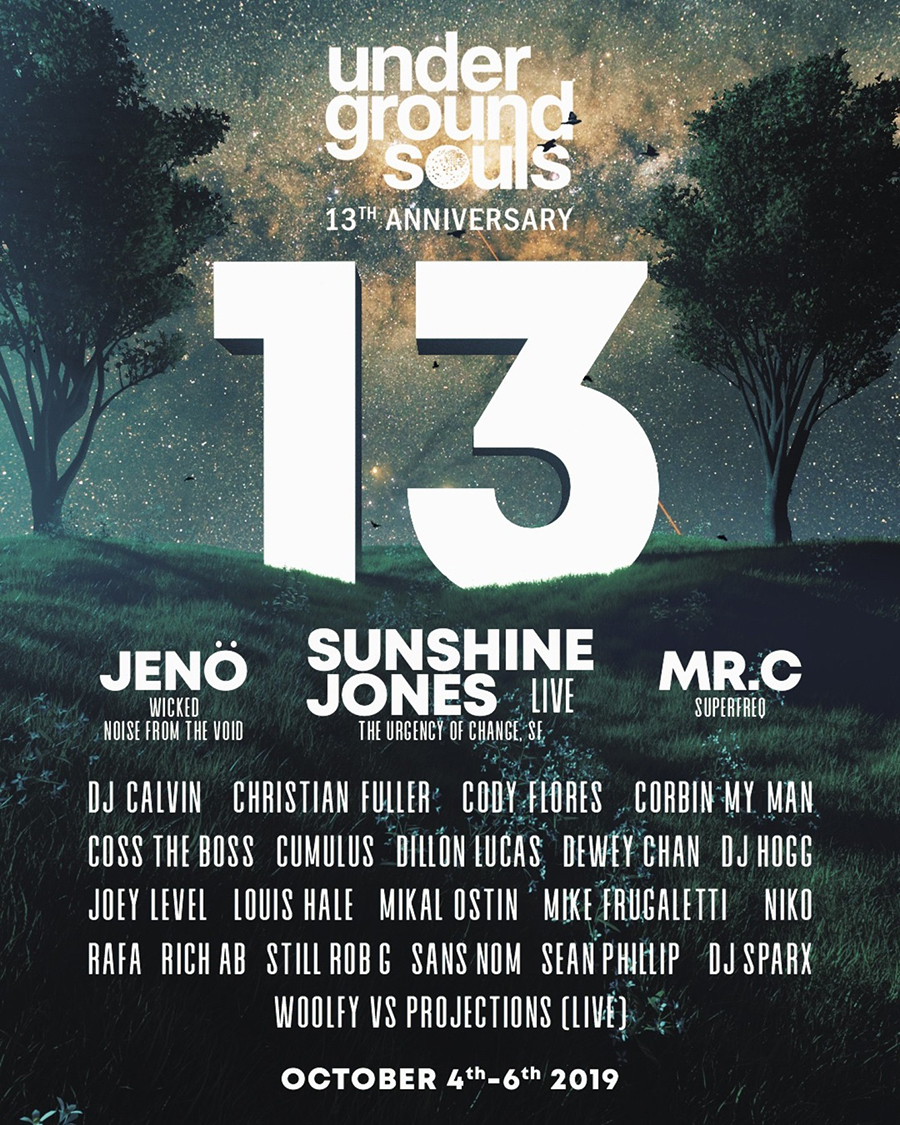 I've been invited back down to Southern California on October 4th – 6th for the 13th annual camp out with my loves Underground Souls in the mystical Santa Barbara mountains.
This is a wonderful get together of some deep, true, and delightful characters. Brilliant music, and so much love.
Get with them to get yourself an invitation to this event.
See you there!
LOVE