Sunshine Jones – 100% Live Set – Sunset New Year's Day (January 1st) at Great Northern, SF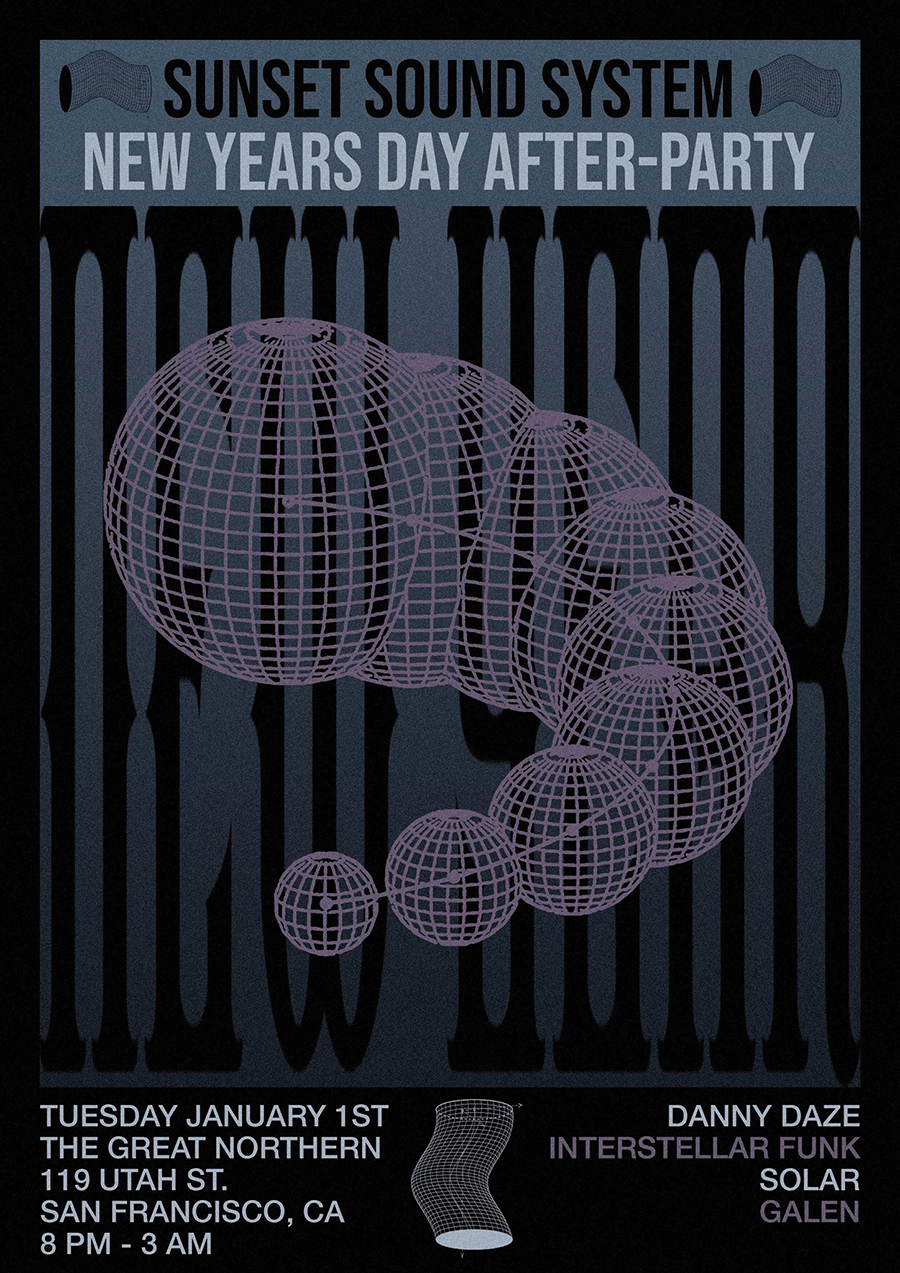 What are you doing New Year's Day?
I'm going to be playing a live set at the Sunset Sound System New Year's Day After-Party party at Great Northern in San Francisco…
100% live! 100% confirmed!
See you there.
Face-Page Invitation/Information