Sunshine Jones 100% Live Set – Morgana – June 14th 2018 Brooklyn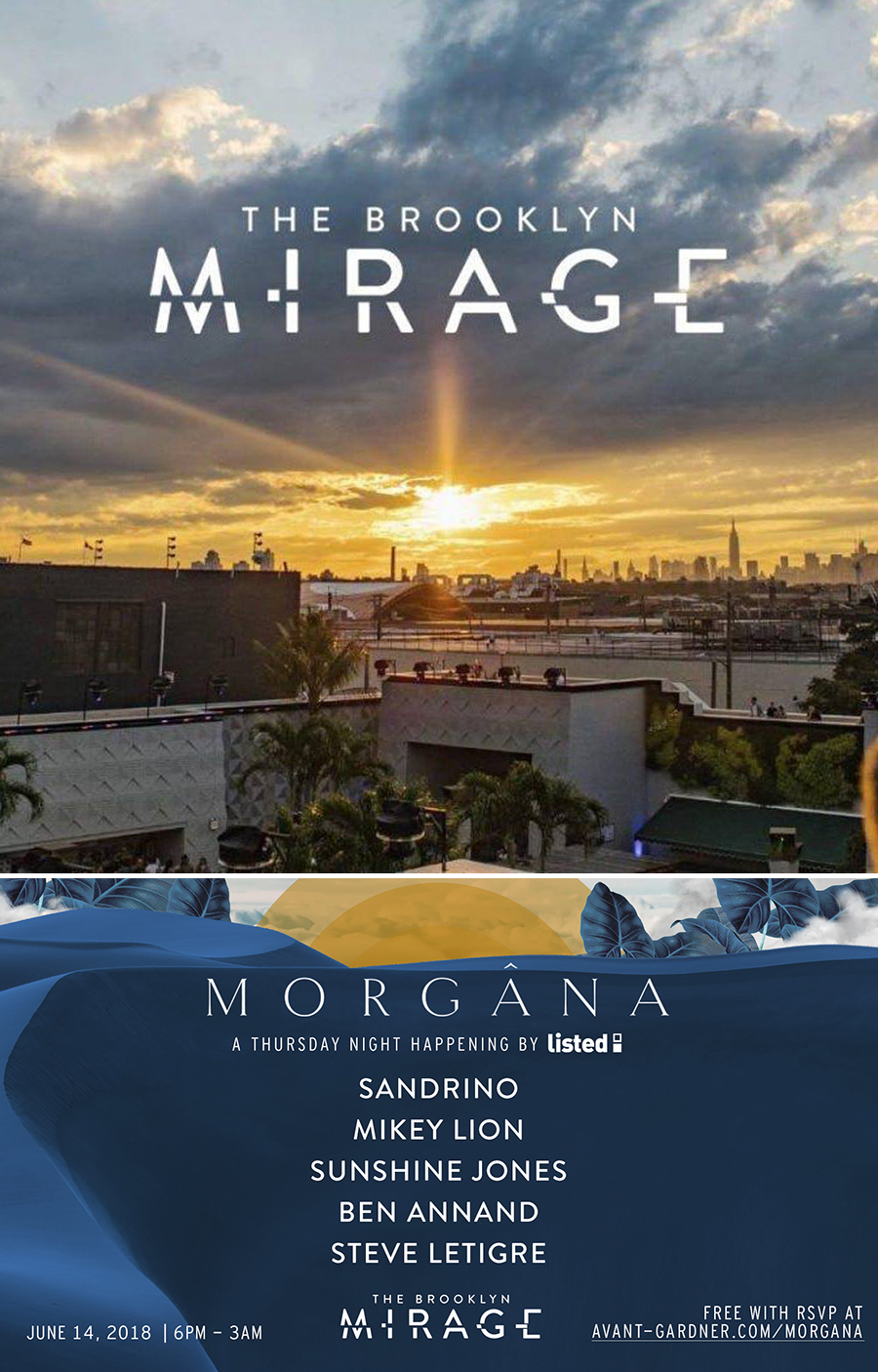 This Thursday, June 14th, I am playing a 100% live set with the amazing Ben Annand and Mikey Lion at the magically larger than life Brooklyn Mirage.
And it's free.
My set is a sunset set. I begin at 8pm and play until 9:30 (short and sweet!)
Tell your friends, see you there!
POST EVENT FOLLOW UP
// Holy crap that was amazing.
Beautiful music, amazing sound, brilliant location, perfect weather, great DJ's, magical production, and supportive and capable staff. Just totally fucking amazing.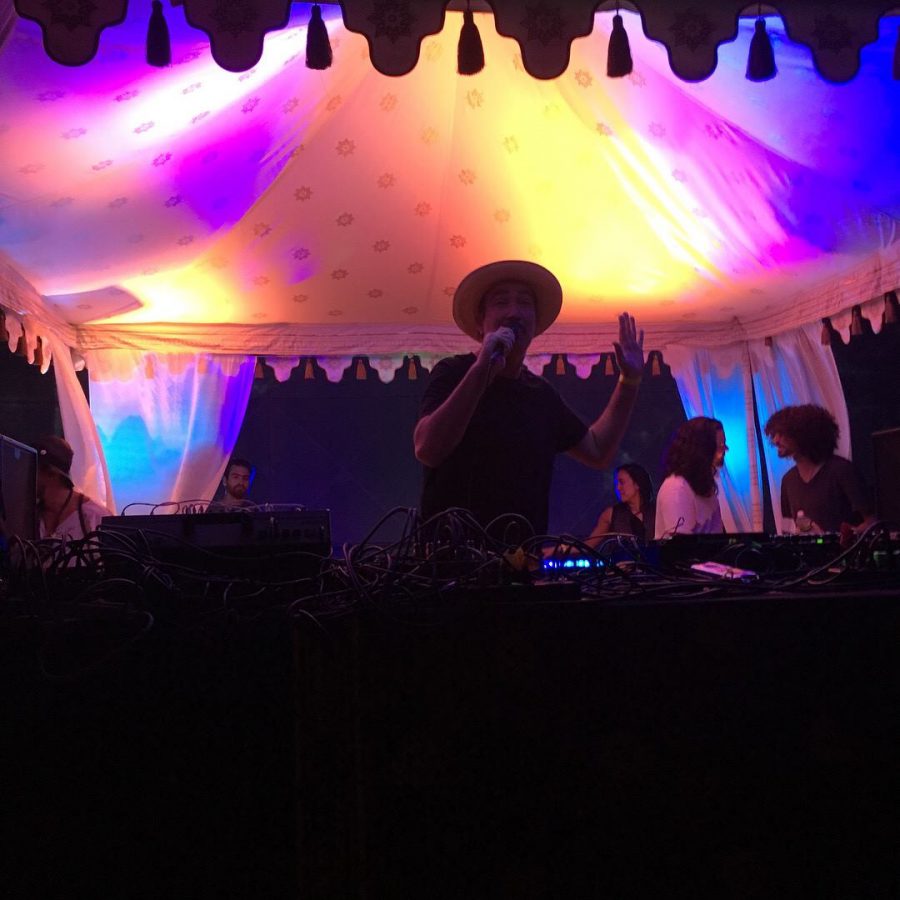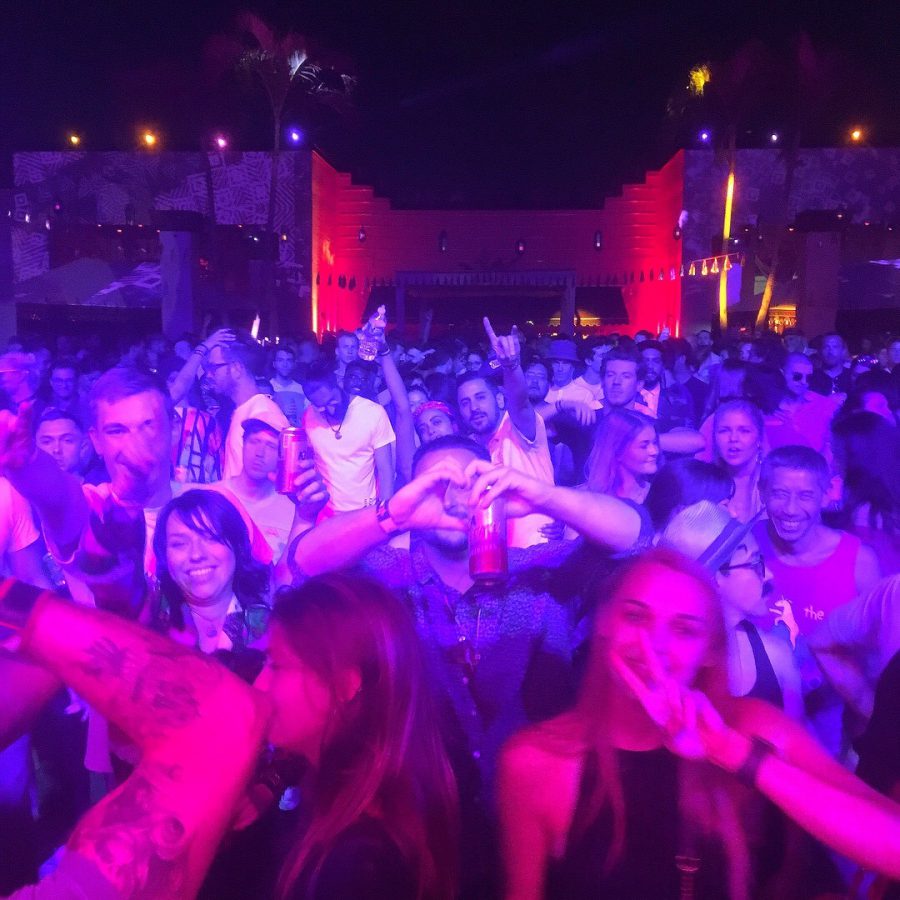 So much love.
Love to that crowd of beautiful, open minded dancers that just grew and grew and grew.
Love to everyone who was freaking out at 8 because they wanted more people to be there when I began.
Love to Ben Annand for being so bashful when I ended right on time so he could play his whole set.
Love to Mikey Lion for being so energized and full of such effervescent love and good vibes.
Love to my angels who found and passed up the cables that fell onto the dance floor after.
Love for those magical lights (I had no idea it looked so cool.)
Love for all the cheers for equality, diversity, love, and peace and truth.
Love for all the people who had no idea who I was and needed to know after (it was me.)
Love for Gunita Nagpaul for pulling off a truly amazing night for us!
I'm still confused about why so many people think that I'm saying "never fall in love" when I'm actually saying "never fall in line… Fall in love!"
But I guess we hear what we want to hear.
I've needed a show like this one. Concise, clear, amazing, door, mind and heart opening.
Thank you Brooklyn. You really know your way around a party.
LOVE ///