Mile High: All right!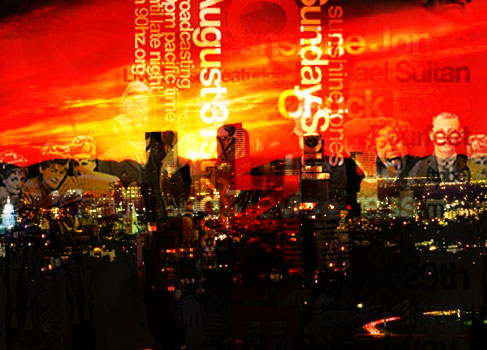 I'm out of here. Headed to Denver for the weekend. I wasn't ultra impressed with the closing ceremony of the DNC, or Obama's speech. I am less inspired than I wanted to be today, but who cares, right? I'm headed out to a city I love for the weekend.
Michael Sultan (Dubtribe's percussionist) and I are performing together again, and with Chuck Love is doing a live thing too!
I love Chuck's work, and can't wait to perform beside him. I'm really looking forward to it.
I've never played at Bar Standard before, April says it's gonna be awesome. I've let my friends and family know what's cooking, and I'm totally looking forward to seeing everyone and getting down together.
Here's a little something to help get you in the mood:

Ned Doheny – Get It Up for Love
Saturday we hang out together, rest, check out Beta, and give Beatport a piece of our mind!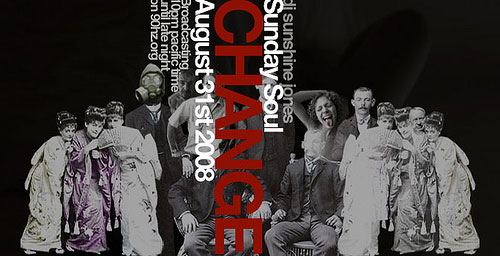 And on Sunday it's home in time for dinner with Doc and Sunday Soul: CHANGE
Out and about, up and atom… Allonz y baby!