Dubtribe Sound System Live at Gravity, Distantbeat – 3/28/2015 Los Angeles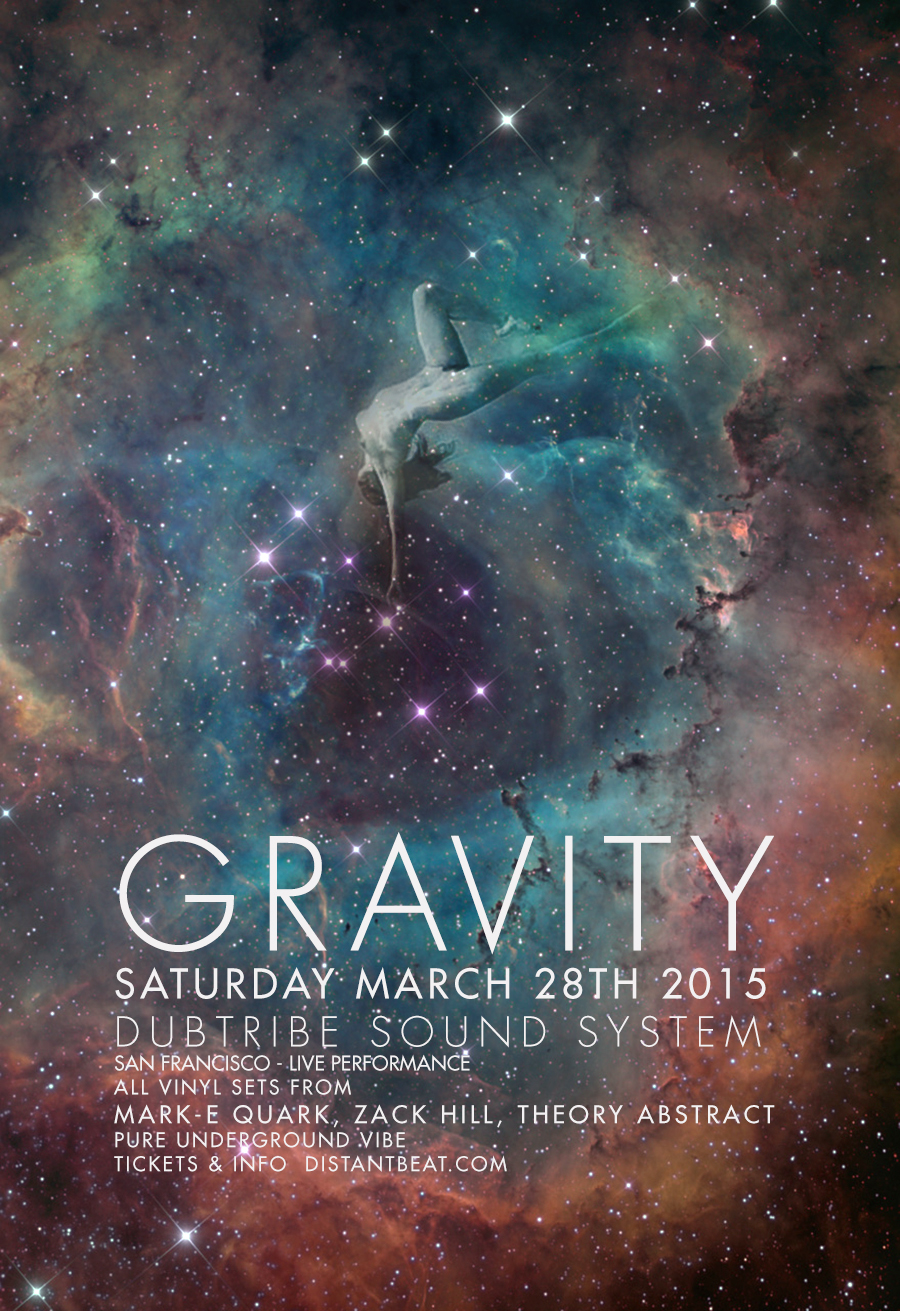 Moonbeam and I are headed down to Los Angeles to play a live set for the Distantbeat crew. They throw true underground events, so I can't tell you exactly where the party is at, but if you score a ticket from http://distantbeat.com and rsvp then they will email you the location information when the time comes.
We are thrilled to be playing a live set, and have invited all the drummers we can find to make the scene and get together with us.
Can't wait to see your face. Love.
Here is the event notice on Face-Page