VOICE OF ELECTRONIC MUSIC Ep6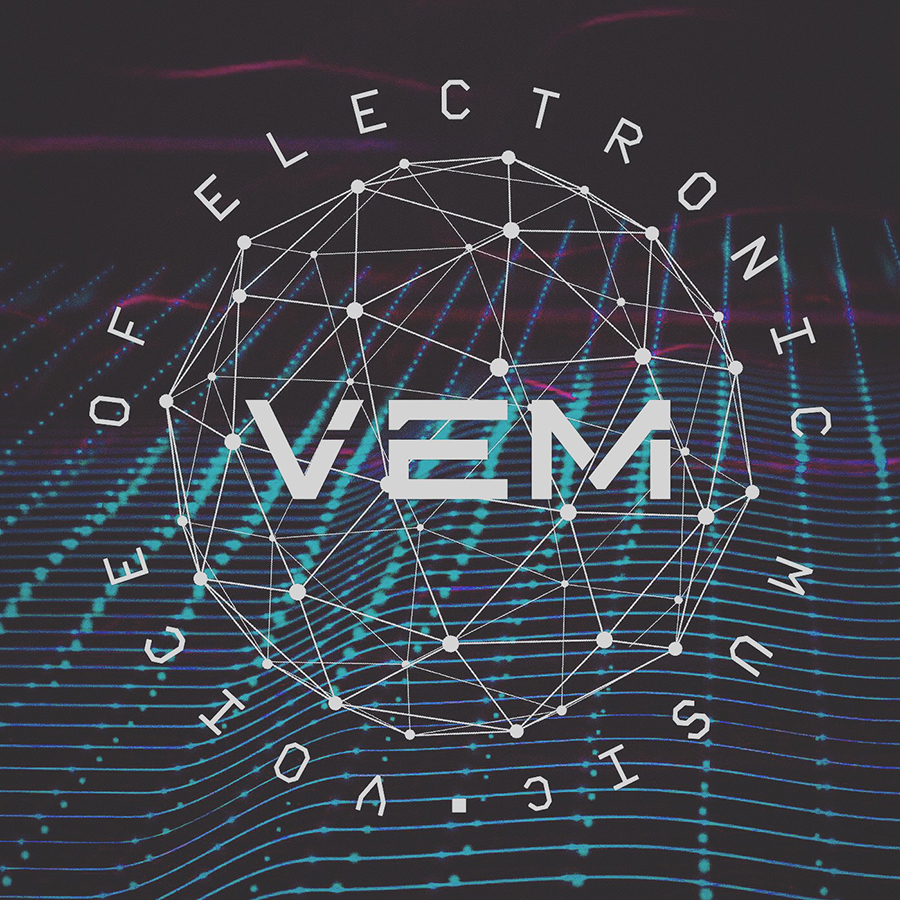 Episode 6 of Scott Brio's podcast – The Voice Of Electronic Music is featuring a pretty lively conversation with me (Sunshine Jones.)
We cover how we met, getting ripped off, why Roland boutique's don't suck in a Danley or Funktion One sound system, how discouraging it is to try and blend a legitimate analog synthesizer into a live, improvised mix in a club system.
The Yamaha SU700 as a magnificent contraption, the end of laptop performances, clones and the democratizing force of reproductions at a reasonable price, the idiocy of vintage gear prices, blending old gear with new gear, modifying unloved gear and putting it in service, replacing the ROM in a lousy drum machine to make it an interesting one, collaborating with programmers and coders to transpose doorstop sequencers which are otherwise essentially useless and making them really fun and interesting, and how ultimately the best synthesizer in the world is the one in front of you.
Tape edits, and purist thinking vs compromise, and flexibility.
Seeing musical composition vs listening to the music itself.
Hating on the subaru forum during a difficult period on one's life, and how to turn that around into love, and community, and actually learn and grow.
And more. Lots more.
I had a really good time talking with Scott. I'd do it again in a heartbeat.
Listen to VEM Episode 6:
https://scottbrio.podbean.com/e/vem-podcast-6-sunshine-jones/
Check it out!