TUOC04LP Sunshine Jones – HOME -Pre Orders Now Open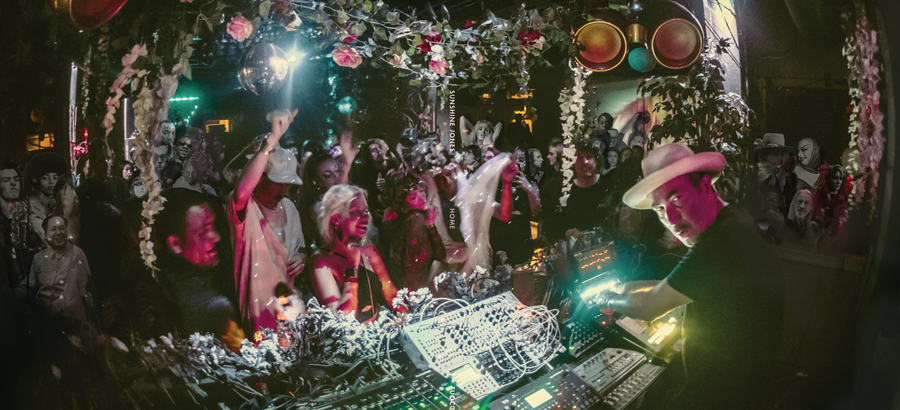 I'm delighted to announce here that Pre Ordering for my new full length vinyl LP is now open!
Get over to The Urgency Of Change right now and listen to the previews, and pre order yourself a copy of this album!
This is the studio edition of the live set from my 2016 Live Ground Tour, plus a few extras.
11 tracks in all, and all on one long playing 33 1/3 RPM record just for you!
For those of you who do not want vinyl:
A WAV version of the LP is available to those who purchase it. Buyers are welcome to forfeit their physical record, and donate it to a good head who hasn't got the money, but really really really wants the record.
If that's what you wish, please contact me here, or there, or anywhere and let me know your intentions and I will either connect you with the recipient of the physical product for a meet up, or I'll hold it in reserve and make it a special giveaway, or something fun at a gig. It's up to you, after all, it's your record and you can do whatever you want with it.
Now stop reading this and go listen!
LOVE ////