TUOC-011 FALL IN LOVE NOT IN LINE Ltd. EDITION 12″ SINGLE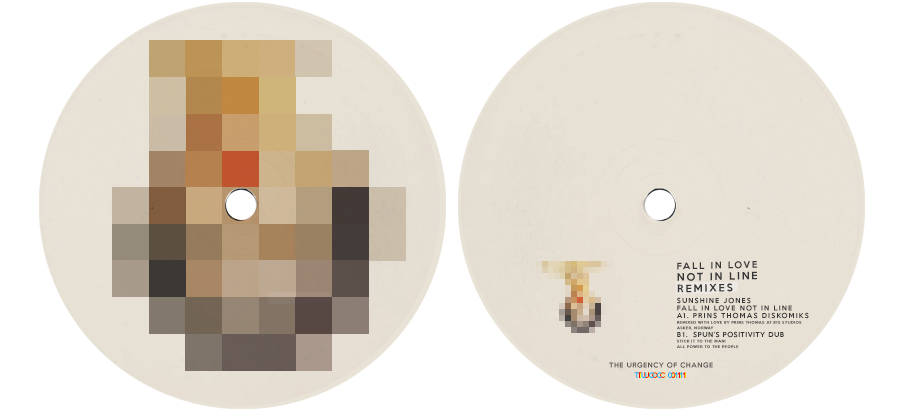 Pre orders are open now for this limited edition vinyl 12″ Single.
Superb remixes from Prins Thomas and DJ Spun. Just superb takes on this mighty track of mine.
Head over to the urgency of change and score yourself a pre order copy now. There will only be 300 copies of this magic, and they are going fast.
Production is underway, mastered, labels approved, and lacquer cut, now it's off to the press.
This time it's a domestic production. Everything is being done here at home.
Reserve your copy now!
/// UPDATE
Thank you for yet another beautiful project/release.
TUOC-011 12″ Single is 100% Sold Out.
You can score the digital version now at bandcamp (see the link in the navigation menu above.)
LOVE