Sunshine Jones – Same Mistakes ep – Out Now and more…
A few releases today at Treehouse Muzique: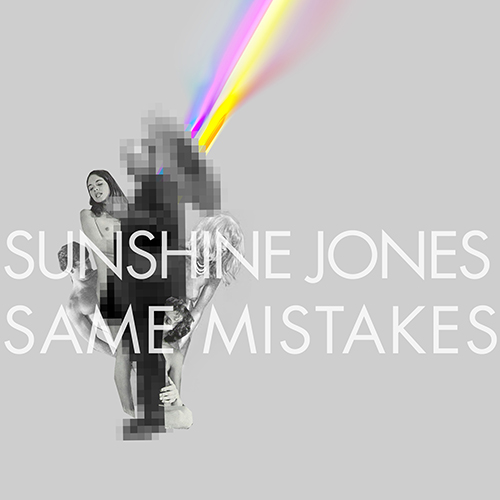 Sunshine Jones – Same Mistakes ep
I heard this song while devouring season one of GIRLS. I couldn't get it out of my head, and I have to tell you that I related completely to the sentiment expressed. So first I tried to re edit the track and twist it into something I could play in my set. The chuggy rock guitar made this all but impossible for me, so I decided "What the fuck, I might as well sing it…" So I did. After I did this I caught a peek at the video of the song, and just about decided to scrap the project. But people had already begun to respond to the original version I'd done, and they were feeling pretty rabid about it, so I couldn't let it go (it wasn't leaving my head anytime soon anyway so it seemed like the right thing to do.)
Futurewife and Never Knows have contributed remixes for the ep, and I've included the original version, the extended version, the extended instrumental and an a cappella for you too.
Pick it up at Treehouse Muzique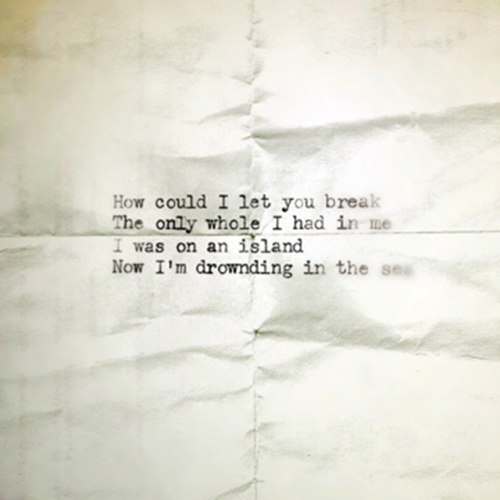 Sunshine Jones featuring Siouxsie Black – I Was On An Island
Siouxsie Black is a force of nature and an truly amazing and inspiring woman. We knew we needed to collaborate, and this was the result of a few hours together. We actually performed this song live at San Francisco's Dub Mission party and suitably provoked the entire room together. A pleasure for us, and now it's yours…
Included in the release are both the vocal version (the Rough Mix) and an instrumental.
Pick it up at Treehouse Muzique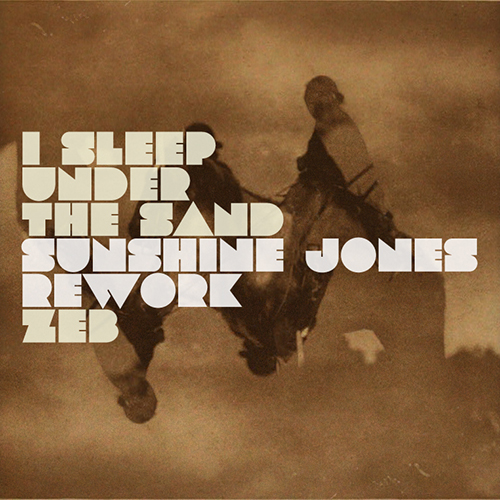 Zeb – I Sleep Under The Sand – Sunshine Jones Rework
My reworks are not for everyone. It's hard to explain but I just hear things inside of the music, and can't quite help myself. I turned a disco cut by the Groovers into a Bowie ballad, and I turned a garage track by the Heatmerchantz into Sasha's secret weapon. This beautiful reggae track by Zeb on Jah Love recordings was submitted to me for a remix. I heard something else, and took it all the way there. Jah Love, sweet and wonderful as they are, couldn't handle it. So I shelved it. Not wanting to leave it there, I decided to release it today for your pleasure.
Pick it up at Treehouse Muzique