Sunshine Jones – Beltek Festival 2015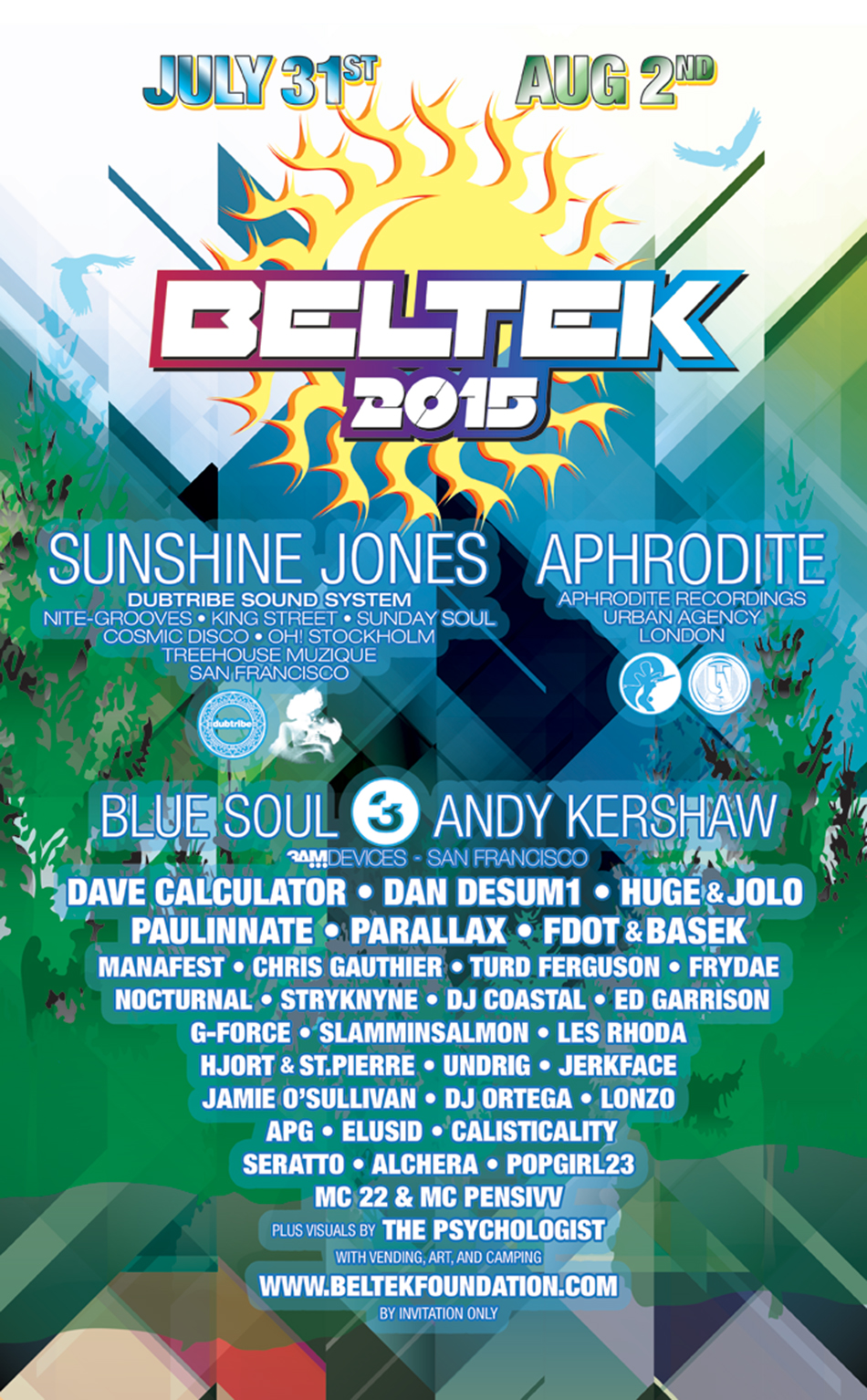 I'm playing at Beltek this year. A main stage July 31st performance for your pleasure and love.
It's been so long since I was up in Maine and I can't wait. In fact I'm gonna head into Montreal and grab some good friends and we are going to roll up to the festival together and get down!
Hope you're coming too.
More information about Beltek Foundation and this year's Beltek Festival