Sunday Soul – OUTPOST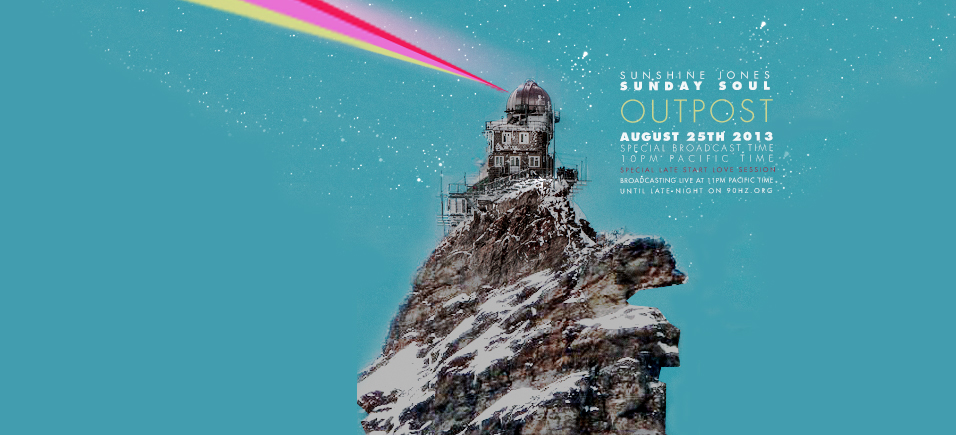 "Our age demands more; it demands, if not lofty pathos then at least loud pathos, if not speculation then at least conclusions, if not truth then at least persuasion, if not integrity then at least protestations of integrity, if not feeling then at least verbosity of feelings. Therefore it also coins a totally different kind of privileged faces. It will not allow the mouth to be defiantly compressed or the upper lip to quiver mischievously; it demands that the mouth be open, for how, indeed, could one imagine a true and genuine patriot who is not delivering speeches; how could one visualize a profound thinker's dogmatic face without a mouth able to swallow the whole world; how could one picture a virtuoso on the cornucopia of the living world without a gaping mouth? It does not permit one to stand still and to concentrate; to walk slowly is already suspicious; and how could one even put up with anything like that in the stirring period in which we live, in this momentous age, which all agree is pregnant with the extraordinary? It hates isolation; indeed, how could it tolerate a person's having the daft idea of going through life alone-this age that hand in hand and arm in arm (just like itinerant journeymen and soldiers) lives for the idea of community."
– Søren Kierkegaard – The Concept Of Irony p. 246-247
To Listen:
At 9pm in Tampa , (which is 6pm in San Francisco, 9pm in Manhattan, and a groovy 2am in London) you can head over to http://90hz.org and click the big play button (or the new HTML5 button if you're on an iPad!)
For a little bit more of a sophisticated listening experience you can grab the 90hz IP address (http://sc2.mystreamserver.com:8084) and drop it into iTunes, or WinAmp or WMP or however you listen to inter-web audio and rock it like that.
Easy.
iPhone and iPad Users:
You can connect with your iPhone from anywhere you have cellular signal. Open Safari and type http://sc2.mystreamserver.com:8084/listen.pls – touch go – No need for an app or anything, it just works.
Mailing List:
Sign up for the Sunday Soul mailing list https://tinyletter.com/sundaysoul. We never ever share our email list with a single solitary soul. You opt in, and you opt out. It's up to you completely.
For more information about Sunday Soul – Read the manifesto : http://sundaysoul.com
Read more about Sunshine Jones – http://sunshine-jones.com
To purchase archives, posters and t-shirts check us out at http://treehousemuzique.com
Join Us!