Sunday Soul – EUROPA 12-19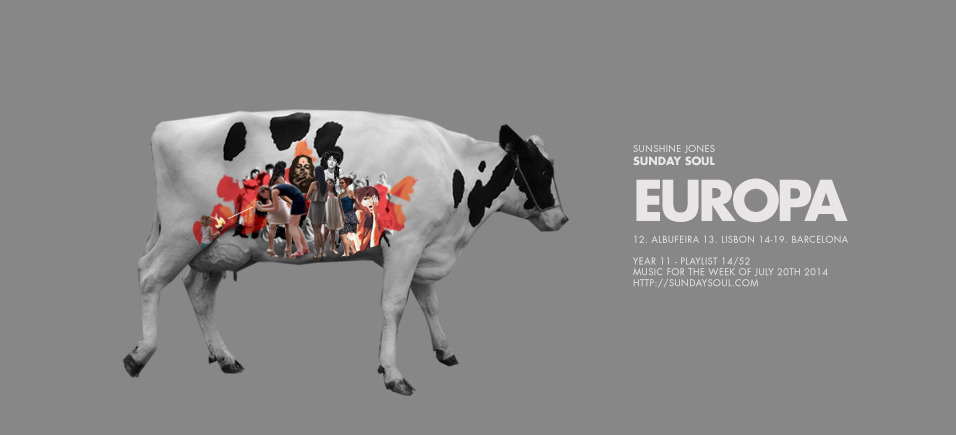 Sunday Soul – EUROPE 12-19
Year 11 – Playlist 14/52 – Music for the week of July 20th 2014
From Barcelona this time, I stand an gaze into the same struggles in Europe's great bohemian cities with all the same questions I have at home. I refer back to Herodotus, and consider how I can bring love right here and now to the wound, where it's needed.
This week's edition of art, essay and music for the week is published now at http://sundaysoul.com
Please support Sunday Soul. Like us on Facebook, join the mailing list, donate if you can.
I love you.
See you next week.
xo
s.