Roland CSQ-100/600 Root Note Adjustment and Tuning Procedure
I've spent the last year extensively restoring both a Roland CSQ-100 and CSQ-600 analog CV and Gate sequencer.
The service notes are superb, and have been an excellent education in many things: A completely discrete A/D and D/A converter, Latches and the loops they run around a circuit board and through a central processor, battery acid cleaning, trace restoration, patience, devotion, and an eye opening lesson that 14ms is enough time to cause a latch to completely fail, and so sometimes new, fast, and pristine IC's are too fast for older, more temperamental instruments to latch.
The last piece of the puzzle was solved today. In playback the sequence root notes were not playing back correctly. On the CSQ-100 the root note was C#, and on the CSQ-600 the root note was B but they should both have been C.
Why is this important? Who cares about this, right? Well, I'll explain. I've been dreaming of adding notes into these sequencers and playing live with them. My love of analog synths like the SH-101 and Eurorack modular has brought CV and Gate back into my life in a way that I find inspirational and very creative. So if the root note of the sequence is wrong, then what's entered into the sequencers will only play back at the root note correctly (accurately in a chromatic way which will play in key with other synths or instruments.)
Studying the service notes for the CSQ-100 and CSQ-600 there is a lot there. They're really well written service manuals with a lot of education on how these instruments work. But there's no discussion on how to adjust the root note of the sequencer.
Here are my personal notes about how to tune and set the spread and adjust the root note of the CSQ-100 and CSQ-600 sequencers: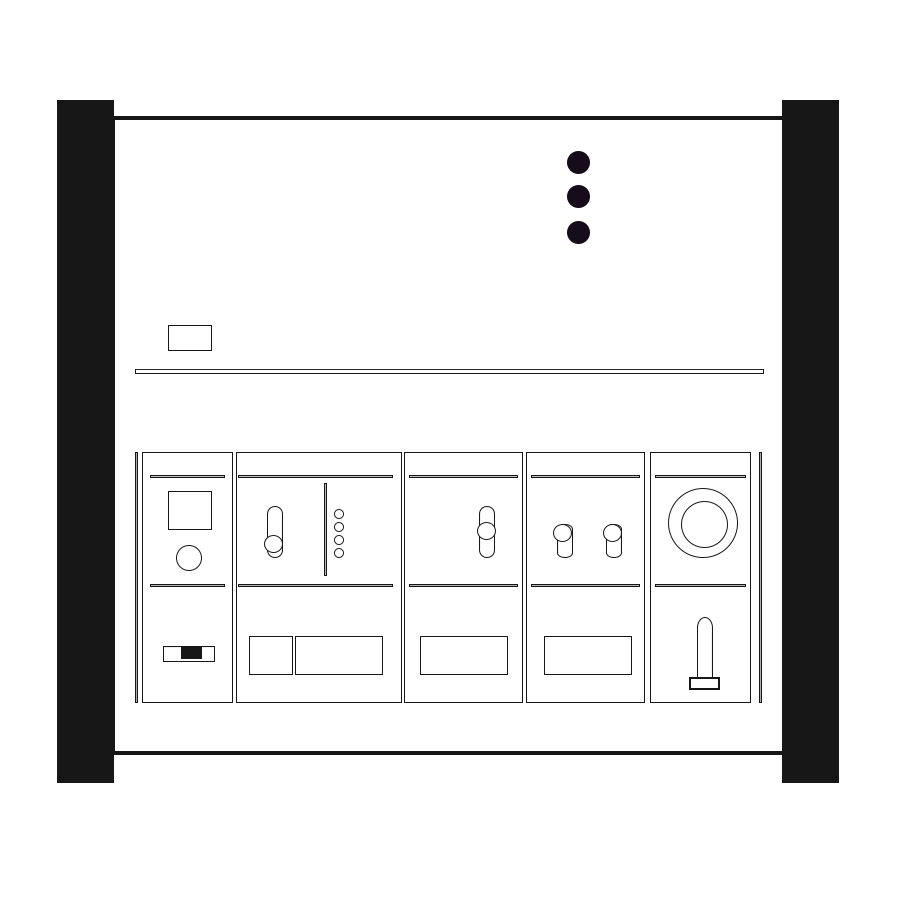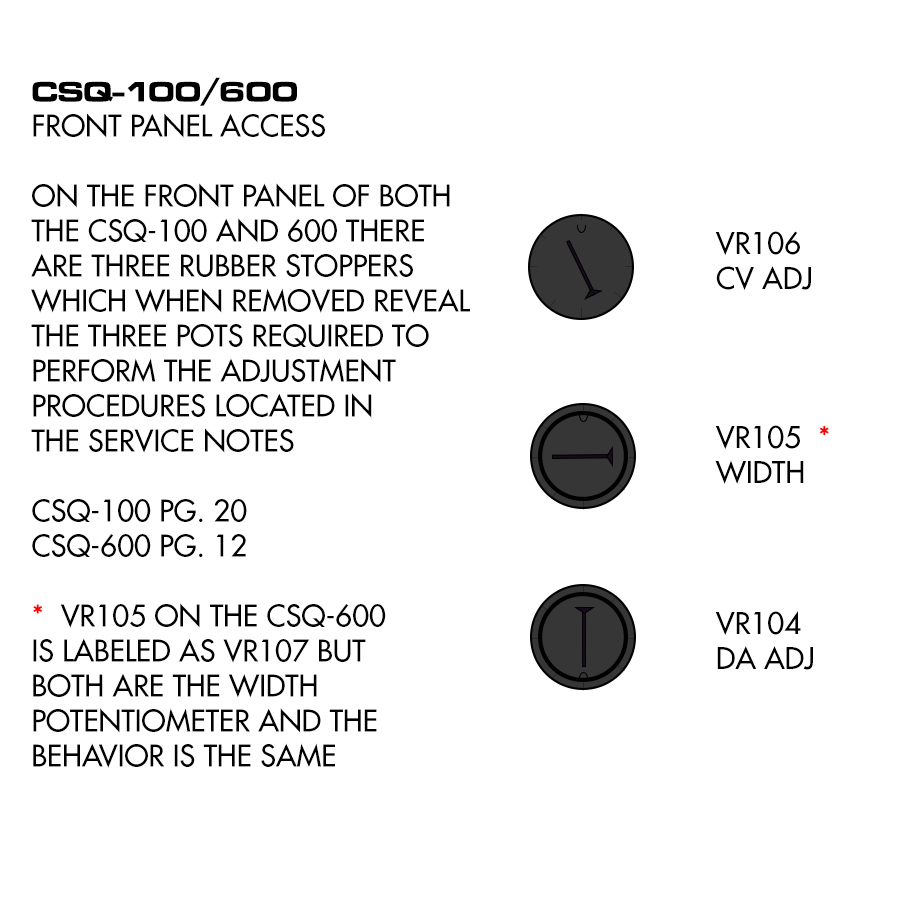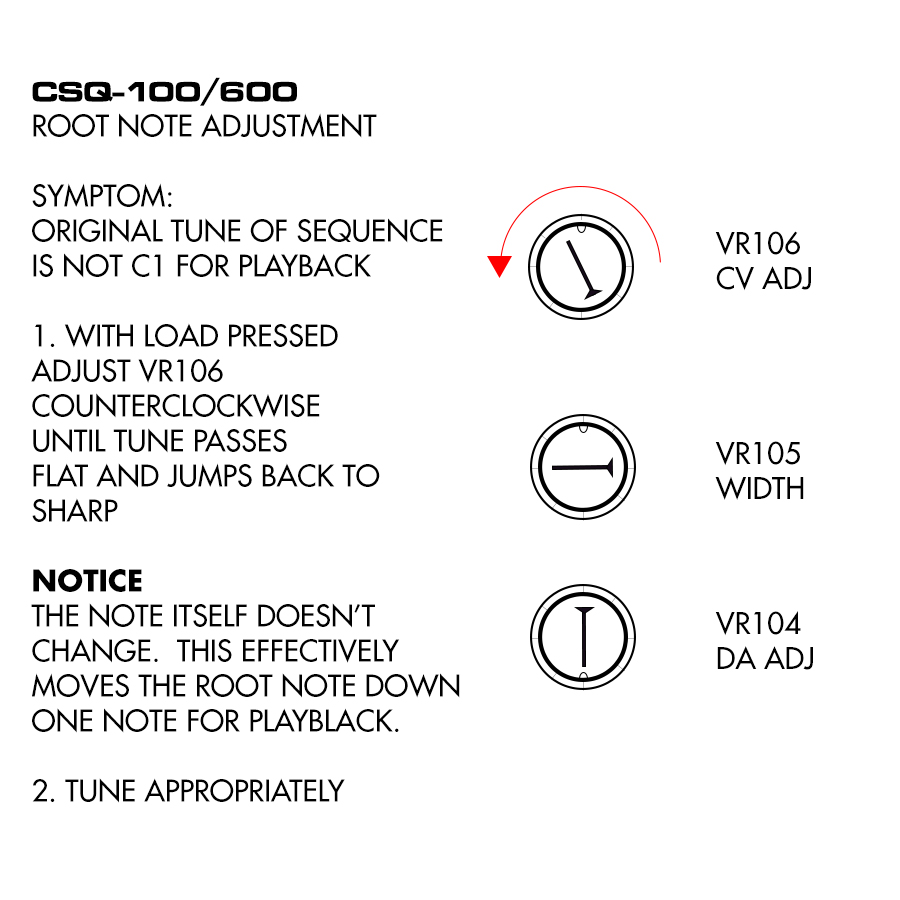 There isn't much information out there about the Roland CSQ sequencers. The first, best, and really the only leads I found were at Florian Andwander's website. I scored the replacement CPU's from Vintage Synth Parts in Italy, and of course the ever patient and skilled guidance of my tech mentor Kevin Seigenthaler from SF Mission Synth Repair.
I hope if you are beginning this adventure now, perhaps you've found my posts on Face-page or on Muff Wiggler. I hope that those, and this is helpful to you, and I wish you success and joy on your journey into analog sequencing, and vintage synthesizer restoration.
With love,
Sunshine