PRINT SALE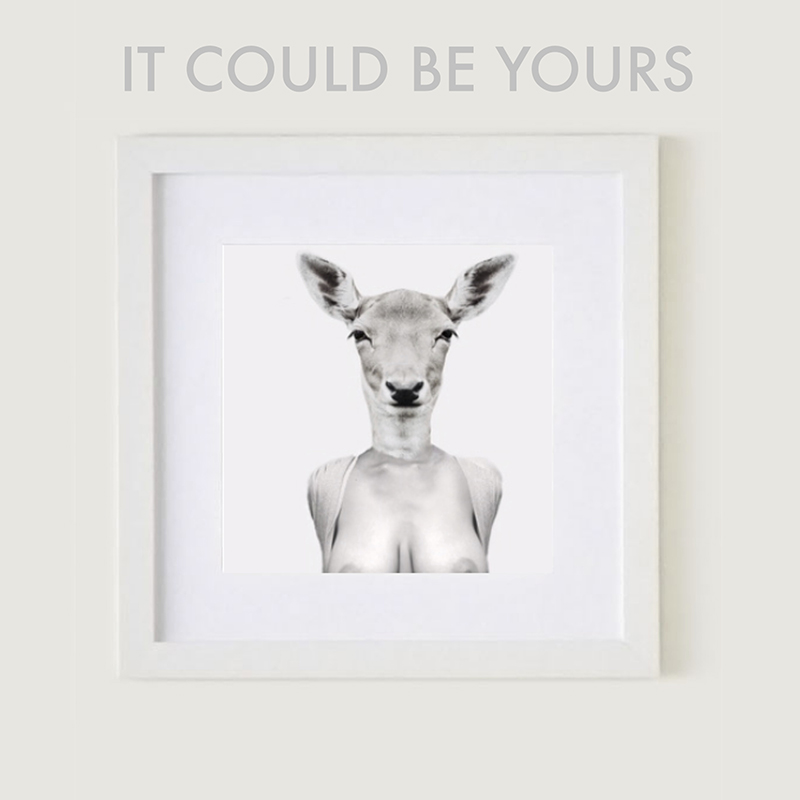 For the next week all of my Instagram prints are for sale.
Check out my instagram, and choose your favorite images and send me a screen grab of the image you'd like and I'll prepare a high quality, archival paper print, mounted and matted in your choice of black or white frame.
From now until March 16th – Send $120 per print (including shipping to anywhere) to sales@treehousemuzique.com (via paypal, square, or the square cash app) and I will begin on your print immediately.
I may never offer anything like this again, so be quick to browse my seemingly endless stream of beautiful little square design, graphic, and photography and make a heady choice asap!
Follow me on Instagram: sunshine_jones_
Or if you haven't got instagram, you can check out all my instagram images on the web