Jenni Bregman: Intimate City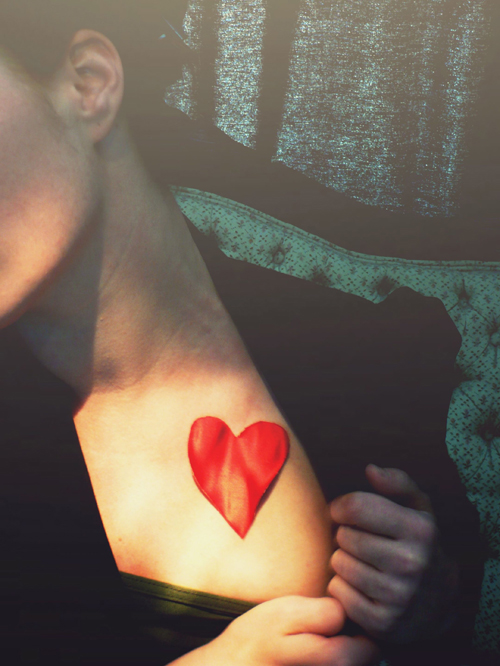 I just returned home from the debut performance of Jenni Bregman's Intimate City
I am moved. My heart is wide open. I wept with joy and real awe and wonder at the beauty and compassion, grace, elegance, and gentleness with which this piece actually reached me.
It is so rare — oh god, much, much, much too rare — that I return home from anything so wholly vulnerable, open, warm, loved, and absolutely inspired. My heart is bursting with music, images, emotion, and hope as I sit here writing this.
I created the score for this piece, and it was largely due to Jenni's complete breadth of vision. I feel honored and blessed to have collaborated with her in any capacity. I am so inspired, and so deeply moved. I look forward to many more collaborations between us.
Intimate City
Performs at the SF Garage Space for Arts
975 Howard Street, San Francisco
November 17th and 18th both nights sold out
and an ENCORE PERFORMANCE ADDED January 23rd at 8pm
Buy tickets $10 from RAW