Dubtribe Sound System (live) at Marble Bar, Detroit May 30th 2022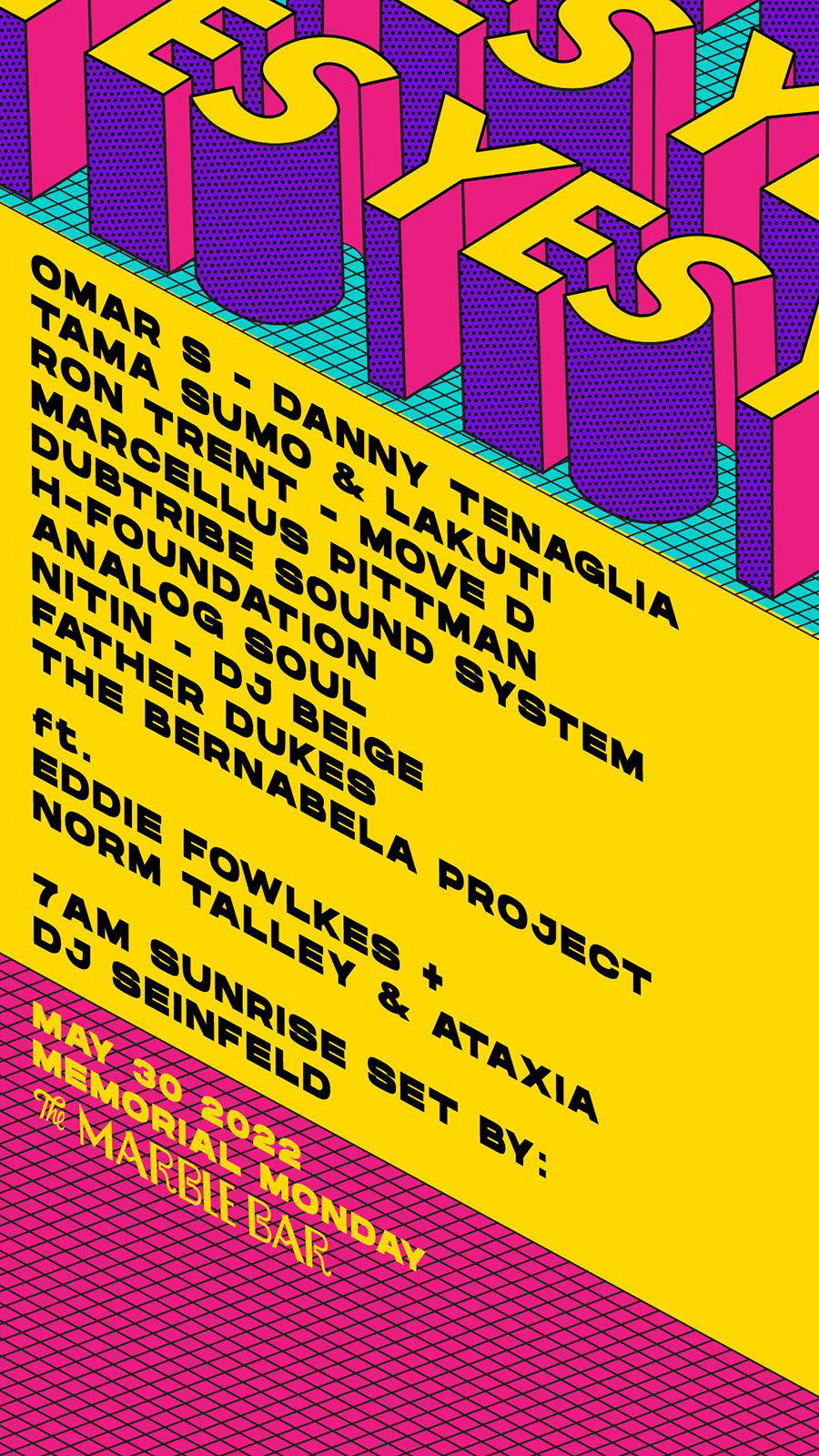 Moonbeam and I have agreed, hot on the heels of my 100% live set at this year's ligtning in a bottle festival, to get together with some beautiful people – Ron Trent, Omar S, Danny Tenaglia, Move D, Marcellus Pittman, H-Foundation, Analog Soul and more for the closing event at Marble Bar, Detroit for the Detroit Electronic Music Festival weekend.
This is going to be absolutely mighty.
See you there!